About Dreams
About me
(unverified, not certified)
About Dreams is a travel agency focusing on the creation of routes that trough travelling offers our customers the possibility to achieve their wishes and dreams.
No Reviews or References Yet!
Do you know this member? If you have taken a trip or used their services we recommend you give a reference whether its positive or negative. This will help everyone on Touristlink make better choices and will help providers to make improvements based on your feedback.
I'm interested in promoting my business, share my travel expertise, find new friends, networking (b2b), learn online marketing and just curious.
My Deals and Offers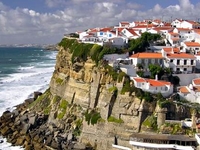 view details
Get to Know "Lisbon Of The Discoveries And…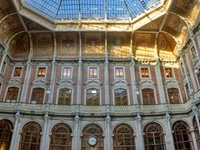 view details
In Portugal we are good hosts. We like to show our…
Additional Info
About Dreams operates in the market of the world but with a special focus on incoming visitors to PORTUGAL, from the perspective of providing each person the opportunity of finding a genuine and authentic country.
About Dreams invites you to visit Portugal because we know that you will want to comeback.
English, French, Portuguese, Spanish