We recommend you give a reference or review whether you have had a nice time or not. This helps everyone find the best travel guides and travel agents. Give your valuable feedback for our guides and travel agents in order to improve their services.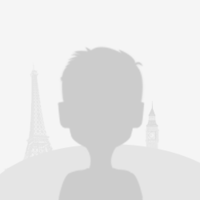 From

Nevil Lall

,
Thanks to Mr. James Joseph, we, a group of 10 persons, really enjoyed our trip to Kerala.
He chose the right hotels for us as per our requirement. Even the tempo traveller used for our travelling was in excellent condition. The driver was really experienced and guided us correctly.
The best part was that his rates were also the most reasonable.
We recommended to our friends who also booked through Dona Holidays. They also thoroughly enjoyed their trip.
I would strongly recommend to book through Dona Holidays.
Thank you very much Mr. James for a memorable trip.
Looking forward to booking our next trip through you.
Mar 14, 2016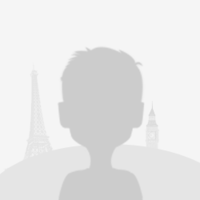 From

Carolyn

,
James Joseph with Dona Holidays was an excellent facilitator to organize our trip to see the best of Kerala. He selected outstanding accommodations and chose a very knowledgeable driver/tour guide for us. We will employ James Joseph again on our next trip to South India.
Feb 28, 2016