About owner

Tina
Rank: 4105
Joined: May 2019
With well-experienced, proactive and dedicated staff, we aim to share all the available…
26 yrs, Female, Married

Tour Operator

3 days ago
About
06 Cao Thang

,

Hoi An

,

Quang Nam

560000

,

Vietnam
SSC stands for The S - Shaped Country (Vietnam country is similar to an S looking in the map), our goal is to spread all over Vietnam and to provide services through all the attractions available in the map of this beautiful country. We operate package services in 3 main parts of Vietnam: The north, the central and the South.

With well-experienced, proactive and dedicated staff, we aim to share all the available information as well as the highlight destination in Vietnam. We are determined to bring our clients exotic and remarkable trips.
No Reviews or References Yet!
Do you know this member?
If you have taken a trip or used their services we recommend you give a reference whether its positive or negative. This will help everyone on Touristlink make better choices and will help providers to make improvements based on your feedback.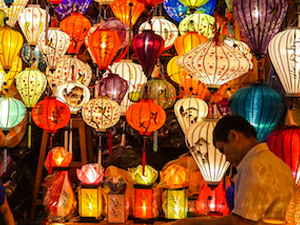 sponsored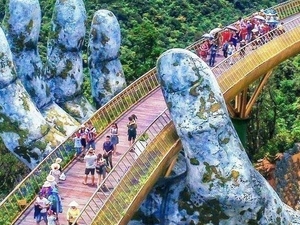 sponsored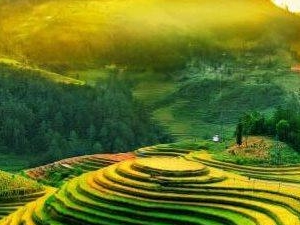 sponsored