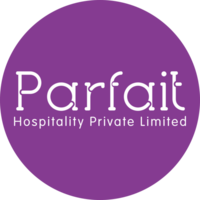 Parfait Hospitality is a privately-owned, New Delhi, India – based hotel Management, Enlargement, Marketing and Branding firm. The company's three principals have combined experience of 50…
Interested in Promoting my business, Share my travel expertise, Find New Friends, Networking (B2B), Learn online marketing and Just curious.

Touristlink.com is the social platform for travel where you can meet fellow travelers, share information, suggest new attractions and create lists of your favorite destinations to share with friends.
Interested in Share my travel expertise, Find New Friends and Networking (B2B).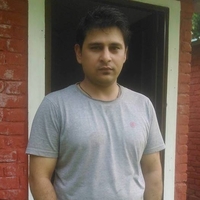 hi I m Yatin Balodi and I love to explore new places/destinations and meet new people. I have been working in travel and tourism industry from past 9-10 years. And now I have started my own tour trave…
Interested in Meet Travel Companions, Host Travelers, Show off my City, Share Advice, Find a Tour Guide or Holiday, Share Accommodation, Rideshare, Meals and Activities.