We recommend you give a reference or review whether you have had a nice time or not. This helps everyone find the best travel guides and travel agents. Give your valuable feedback for our guides and travel agents in order to improve their services.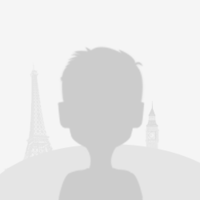 From

Jcssm

,
Daniel arranged a customized safari for my husband and friend. From the initial contact to the conclusion of the trip was amazing. The lodging, the places visited, the activities arranged and the transportation were all excellent. Tony who is the driver/guide was very attentive, interesting, knowledgeable and had a great personality. I researched this trip for almost a year and contacted many companies but just didn't feel comfortable for one reason or the other. I'm so glad I went with Transtrek. Daniel has the patience of Job because I drove him nuts with questions and he answered all of them and sometimes twice. I highly recommend Daniel and Tanstrek.
Feb 5, 2018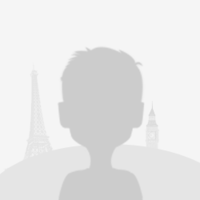 From

John Mccarthy

,
Daniel and his colleagues arranged a safari tour for me and my wife in November 2015, we found the company to offer a very personal service, paid a lot of attention to our requests and after about 30 emails and a Skype call we ended up with a customised tour that met all our requirements. The trip itself was great, they have their own vehicles and drivers in Kenya, vehicle was in good condition and had a lifting roof for game viewing and our guide was very knowledgeable and managed to find all the Big Five and many other animals for us to photograph.

The selection of lodges and camps was also really good, the best food we had was at a little camp in Tsavo called Epiya Chapeyu. People were friendly and service was pretty good everywhere, the only thing we would have changed was the drive to the Masai Mara which was very long and a bumpy ride but apart from that we would highly recommend Daniel and his colleagues at Transtrek Safaris, they really looked after us well.
Mar 30, 2016