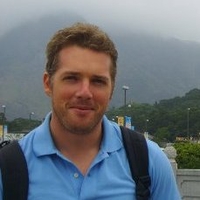 I am the founder of Touristlink. Please send me any feedback on the website. Our goal is to connect with travelers with each other and with locals.
Interested in Promoting my business, Share my travel expertise, Find New Friends, Networking (B2B) and Learn online marketing.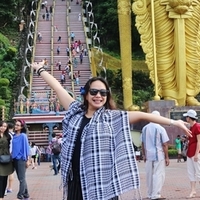 A free spirited woman who aims to seek the world and discover oneself on the road. Capturing moments and sharing adventures and mis adventures in famous and off beaten tracks all over the…
Interested in Meet Travel Companions, Show off my City, Share Advice, Find a Tour Guide or Holiday, Share Accommodation, Rideshare, Meals and Activities.