Ruri Gobuamang
About me
(unverified, not certified)
Our Mission is to promote the Beautiful wilderness of Botswana, Which is the number one travel destination in the world. Botswana boasts a a wide variety of wildlife species including the Big five…
24 yrs, Male, Single

Travel agent

4 months ago
No Reviews or References Yet!
Do you know this member? If you have taken a trip or used their services we recommend you give a reference whether its positive or negative. This will help everyone on Touristlink make better choices and will help providers to make improvements based on your feedback.
I'm interested in promoting my business, share my travel expertise, find new friends, networking (b2b), learn online marketing and just curious.
My Deals and Offers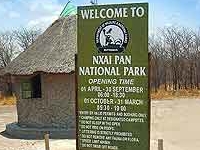 view details
Come experience the wild like you've never seen before. At…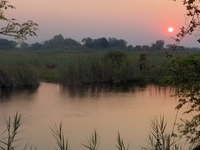 view details
In 2015 alone Botswana was visited by…
Additional Info
I am adventure, I love challenges. I believe in peace and i am a very down to earth.I try to make the world a better place by being kind to other people because humility is priceless and it is the very thing that makes life worth living.
I grew up in Maun which is the gateway to the Okavango delta. game drives where something i did on a regular basis. One memorable moment was crossing the I have also had the privilidge of going to swakopmund, namibia where the deserts meets the ocean.
English