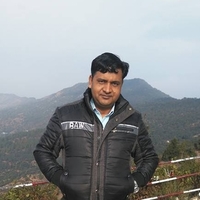 My self Beer Singh Panwar Executive Director of "Grand India Holidays" specializing in domestic and inbound travels to India. I also offer tailor-made tours and personalized service to guests during…
Interested in Promoting my business, Share my travel expertise, Find New Friends, Networking (B2B), Learn online marketing and Just curious.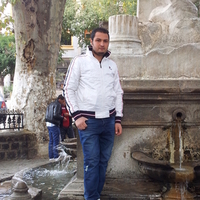 I Love Travel
Interested in Meet Travel Companions, Share Accommodation, Rideshare, Meals and Activities.