Oneseed Expeditions
About me
(unverified, not certified)
A recognized leader in socially mindful travel, OneSeed Expeditions leads expeditions in Nepal, Bhutan, Colombia, Peru, Chile, and Argentina. Explore the world, Invest in people.
9 yrs, Male, Single

Travel Industry Sales

1 year ago in Pueblo, Colorado, United States
No Reviews or References Yet!
Do you know this member? If you have taken a trip or used their services we recommend you give a reference whether its positive or negative. This will help everyone on Touristlink make better choices and will help providers to make improvements based on your feedback.
I'm interested in promoting my business, share my travel expertise, find new friends and networking (b2b).
My Deals and Offers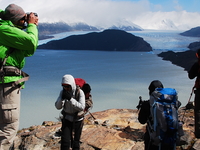 view details
Explore Torres del Paine National Park on this 11-day…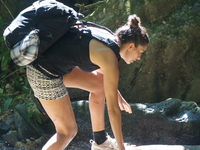 view details
Travel back over 1,200 years to the Lost City of…