Nicaraguaphotographytours
About me
We provide a range of services including Photography, Graphic Design, Web Design, SEO, Inclusive Photography Tours, Day Trips with photography tips and Photography workshops.
50 yrs, Male

3 months ago in Calgary, Alberta, Canada
No Reviews or References Yet!
Do you know this member? If you have taken a trip or used their services we recommend you give a reference whether its positive or negative. This will help everyone on Touristlink make better choices and will help providers to make improvements based on your feedback.
I'm interested in promoting my business.
My Deals and Offers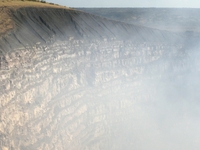 view details
We leave San Juan del Sur after a pancake breakfast and…