Magnificent Travel
About me
Our customers satisfaction is our success!!
5 yrs

Tour Operator

1 year ago in Djibouti, Djibouti, Djibouti
No Reviews or References Yet!
Do you know this member? If you have taken a trip or used their services we recommend you give a reference whether its positive or negative. This will help everyone on Touristlink make better choices and will help providers to make improvements based on your feedback.
I'm interested in promoting my business, share my travel expertise, find new friends, networking (b2b), learn online marketing and just curious.
My Deals and Offers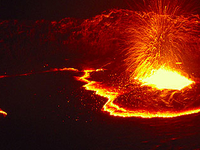 view details
Visit the Danakil depression; our planets hottest but…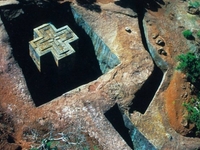 view details
Visit historical attractions and Natural wonders of…
Additional Info
Magnificent Ethiopia Tours is considered among the most successful and reputed tour Operation Company in Ethiopia in terms of professionalism. We know how much more enjoyable traveling can be when someone you trust looks out for your interests.
Ethiopia's rich historical heritage is unique in sub-Saharan Africa. The country looks back on a history of more than 3,000 years when the city of Axum became the centre of an empire stretching from the Nile River across the Red Sea to the Yemen.