Ile Corporation
About me
(unverified, not certified)
ILE Tours Peru Travel Corporation EIRL RUC: 20450542 is a locally owned and operated Peruvian tour operator. We've been working in tourism since 1998 and began ILE Tours in 2006 in…
13 yrs, Female, Married

Agente d e turismo

2 months ago
No Reviews or References Yet!
Do you know this member? If you have taken a trip or used their services we recommend you give a reference whether its positive or negative. This will help everyone on Touristlink make better choices and will help providers to make improvements based on your feedback.
I'm interested in promoting my business, share my travel expertise and find new friends.
My Deals and Offers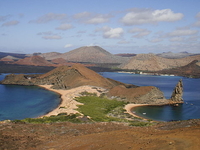 view details
*Christmas And New Year In Machu Picchu - Galapagos…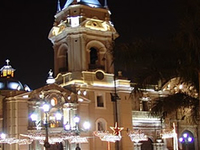 view details
* Christmas Traditions in Perú 7 Days…
Additional Info
My passion for tourism has grown through the years as I've worked for tour operators, airlines and national and international travel agencies. A former resident of Ecuador, I have returned to Cusco to share her love of South America with our clients
I met diferent people, customs and cultures i have seen beautiful landscapes i enjoy travelling and learn more about nature, people .
Adventurers and funny
English, Spanish