Hari Basnet
About me
(unverified, not certified)
we are looking for traveler who have holiday to make in Nepal and we have different offer for you.we can organize your trip very well and perfectly. looking forward to seeing you in Nepal.
Male

1 year ago in Kathmandu, Bagmati, Nepal
No Reviews or References Yet!
Do you know this member? If you have taken a trip or used their services we recommend you give a reference whether its positive or negative. This will help everyone on Touristlink make better choices and will help providers to make improvements based on your feedback.
I'm interested in promoting my business, find new friends and networking (b2b).
My Deals and Offers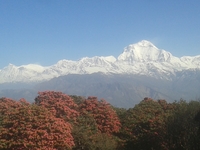 view details
Ghorepani trekking is beautiful trekking Destination in…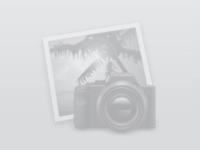 view details
Our destination Langtang valley is situated just 90…
Additional Info
Namaste! i am Hari Basnet from Nepal. I am tour and trekking Leader from here and I have a own company Forever Trek Nepal Pvt.Ltd. i have been long time work in the tourism field then upgrade my self and running my own business.i like to gain your trust.
during my background expreance i made travel to India and Tibet. I have done all the major trekking trail such as a Everest region. Annapurna region,Langtang region,manaslu region.mustang region etc.i have done tour around in Nepal and India since 9 year.
when i meet the new people i will get new thing and their life style such as a religion,their life style ,cultural activities, global situation so on.Iam so interested to know there activities.life style .and my hubby is make a new friend from the world.
English