DHARSHANA NAYANATILAK's References
We recommend you give a reference or review whether you have had a nice time or not. This helps everyone find the best travel guides and travel agents. Give your valuable feedback for our guides and travel agents in order to improve their services.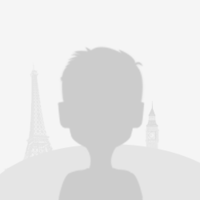 From

Waynericharf

,
"You're doing great":
You have the natural ability to understand and feel what your customers are experiencing, and you are able to meet their needs effectively. Well Done Grace!
Jun 13, 2017