Convette Travel
About me
(unverified, not certified)
To change the face of travel by offering affordable memorable experiences around the world for all our clients.
37 yrs, Female, Single

DIRECTOR

254 725 069020
I'm interested in promoting my business, share my travel expertise, find new friends, networking (b2b), learn online marketing and just curious.
My Deals and Offers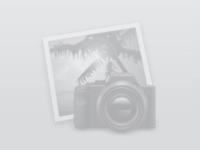 view details
Find a home away from home in this idyllic coastal region,…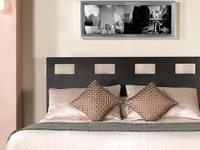 view details
Your romance can be celebrated and infused with an equally…
Additional Info
Fun loving and calculated.
Wildlife experiences, Flora and beach experiences. Kenya is a hub for business travel and sports activities.
Honeymooners, family travelers, business travelers, sports fans, students, pilgrims, bird watchers, group travelers, conference travelers, and holiday makers.
English, French, Japanese, Swahili