Aptech Global Immigration Services
About me
Visa, Immigration, Consultants for Canada, Australia, New Zealand .
17 yrs, Male, Married

Owner

5 months ago in Delhi, Delhi, India
No Reviews or References Yet!
Do you know this member? If you have taken a trip or used their services we recommend you give a reference whether its positive or negative. This will help everyone on Touristlink make better choices and will help providers to make improvements based on your feedback.
I'm interested in promoting my business, find new friends and networking (b2b).
My Deals and Offers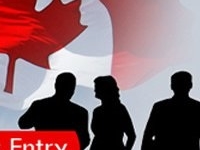 view details
Canada express entry, edibility, point calculator,…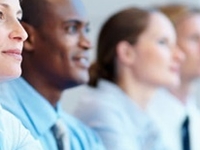 view details
Apply For Canada Permanent Resident Visa. EXpress Entry…