Adonay
About me
Providing airfare, Hotel, cruise, car rentsl, website and logos, certify travel agents.
46 yrs, Male, Married

Travel Consultant

2 months ago in Belize City, Belize, Belize
No Reviews or References Yet!
Do you know this member? If you have taken a trip or used their services we recommend you give a reference whether its positive or negative. This will help everyone on Touristlink make better choices and will help providers to make improvements based on your feedback.
My Deals and Offers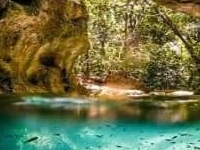 view details
Maya ruins and Cave-tubing Start, your day with a brief…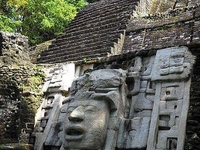 view details
Lamanai "Submerged crocodile" a pre-classical to post…
Additional Info
Independent Travel Consultant.
You can do adventure tours of Mayan temples, cave tubing, zipline, horse back riding, manatee watching.
English