About owner

Randolph Graham
Rank: 10913
Joined: February 2019
Creating Dreams One Booking At A Time
64 yrs, Male, Married

Cruise Planner - Land and Cruise Specialist

2 weeks ago in Fairfax, Virginia, United States
About
21308 Appenine Ct

,

Germantown

,

Maryland

20876

,

United States
Cruise Planners' advisers will assist you in discovering exciting vacation and excursion adventures around all continents. We do assist you from our Germantown location however your location can be in any location across these United States. We offer you cruises and land tours packages that are competitive and reasonably priced. Our travel agency services are by no means limited, and we specialize in all types of local and international travel that can be tailored, delivering to you and your family an unforgettable 2018 vacation, getaway, or whatever you want to do.
No Reviews or References Yet!
Do you know this member?
If you have taken a trip or used their services we recommend you give a reference whether its positive or negative. This will help everyone on Touristlink make better choices and will help providers to make improvements based on your feedback.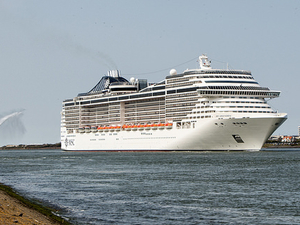 sponsored