About owner
Ivan Sabayuki
Rank: 6518
Joined: November 2018
Showing tourists the beauty of my country Uganda, especially taking them to visit the mountain…
37 yrs, Male, Engaged

Director; Climax Nature Experience

2 days ago
About
Kitende, Wakiso, P.O.Box 14102

,

Kampala

,

Uganda
The Climax Nature Experience team welcomes you to the World of nature. We have actually been with guests who on entering Uganda had only but expectations of what they have paid for. But they ended up experiencing more.

For the last 10 years we have worked as Guides, we know exactly what you are looking for; what will give you fun, joy and happiness coupled with a sense of satisfaction at the end of your holiday experience.
No Reviews or References Yet!
Do you know this member?
If you have taken a trip or used their services we recommend you give a reference whether its positive or negative. This will help everyone on Touristlink make better choices and will help providers to make improvements based on your feedback.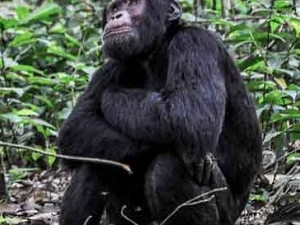 sponsored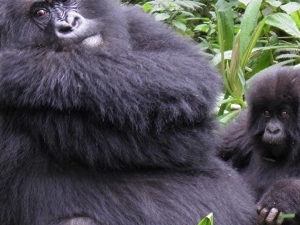 sponsored