About owner

Tor Holen
Rank: 7438
Joined: August 2018
To show People The Beauty of Africa. To have fun loving memories under the African Sun. The only…
54 yrs, Male

Selfimployd

1 month ago in Norway
About
Raintree st 5

,

Phalaborwa

,

Limpopo

1385

,

South Africa
The guide an owner of Kruger2Ocean is Tor A Holen. He is a 53 year old man with over 20 years in Africa. Tor has 35 years in the service industry as a chef, waiter and as owner of a hotel and restaurant. Now he lives in Phalaborwa, South Africa and has dedicated the past 18 years to Mozambique, Zimbabwe, Zambia, Botswana, Swaziland and South Africa.


As a guest you will be well taken care of by Tor who will be your guide during all of the tours.
No Reviews or References Yet!
Do you know this member?
If you have taken a trip or used their services we recommend you give a reference whether its positive or negative. This will help everyone on Touristlink make better choices and will help providers to make improvements based on your feedback.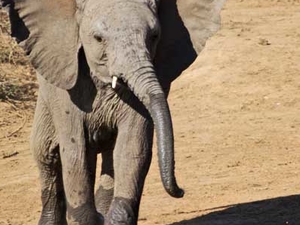 sponsored