About owner

Pablo Souto Maior
Rank: 357
Joined: August 2012
To Travel as many countries as possible.
40 yrs, Male

Owner Of Travel Agency

4 months ago in Nepal
About
P.O box 14328, Thamel

,

Kathmandu

,

Nepal
HimalayanWonders.com brings you the best tours in the Himalayas. With respect and trust earned over the years, our tours give you value for money and local knowledge from our experienced guides.
5
5.0
0
3
References
From

Clevers Tumuti

,

hallo my friend.i like the way people are commenting about your business.i also have business in kenya i would like us to exchange business between us.

Oct 2, 2014

From

Ahmed Gamal

,

nice to meet you , i wish to Exchange the business between us in the future

Dec 17, 2013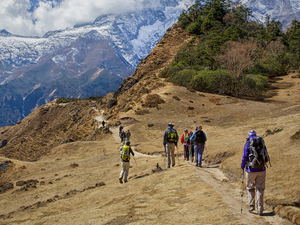 sponsored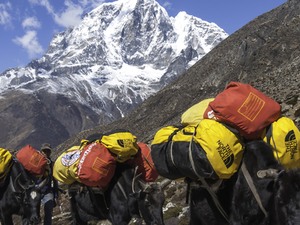 sponsored