About owner
Fredrick Omondi
Rank: 4037
Joined: April 2019
Our mission is Not only showcasing the beautiful country we have but ensuring that our clients…
38 yrs, Male, Married

Travel Consultant / Tour Guide

2 days ago
About
George Padmore /Marcus Garvy Rd

,

Nairobi

,

00100

,

Kenya
Since being established in 2018, Safari Workshop has been known for an unparalleled commitment to customer satisfaction.

It's this standard of excellence that has provided the impetus for us to grow into the business we are today.

For more information about the products and services we provide, reach out today.
5
5.0
0
1
References
From

Were

,

I have worked with Fredick Omondi and one thing I have come to learn is that he is a very meticulous person. Any tour from that he handles has no mistakes, no oversights. Just flawless. He is one there is never a reason to countercheck if he has done the right thing or not. He need almost nil supervision. I have dealt with many in the Tourism and Travel industry in Kenya but very few match his attention to detail.
Safaris organized by Fredrick are almost flawless save for other unavoidable conditions. Never because he forgot to book or reserve or include some documents. He is a great asset to the whole Tourism industry in Kenya.

May 10, 2019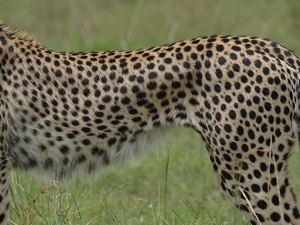 sponsored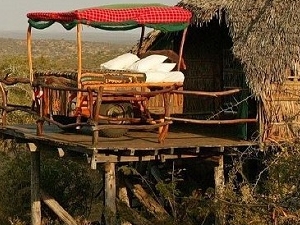 sponsored