About owner

Catherine Masila
Rank: 7372
Joined: January 2019
I would like to share East Africa with the world. I have a passion for travel and I believe giving…
Female

Tour Operator

1 day ago in Kenya
About
103872

,

Nairobi

,

00101

,

Kenya
We are a family owned business and we love to travel. We have lived in Tanzania, Uganda and Kenya. We have a passion to showcase East Africa to the best of our ability. We believe that the service we offer is a reflection on ourselves. We believe that when we give you our best service and expertise, we are spreading parts of ourselves into the World.
No Reviews or References Yet!
Do you know this member?
If you have taken a trip or used their services we recommend you give a reference whether its positive or negative. This will help everyone on Touristlink make better choices and will help providers to make improvements based on your feedback.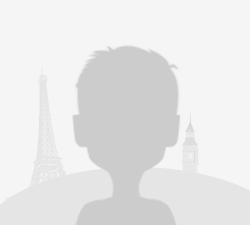 sponsored