About owner

Ted Lloyd
Rank: 5265
Joined: August 2017
Our goal is simple; to provide you with a mystical and memorable experience during your visit to…
Male, Married

Tour Operator

4 months ago in Ellington, Connecticut, United States
About
Pettitswood Court

,

Mullingar

,

Leinster

,

Ireland
Perhaps your ancestors called this mystical land home? Or maybe you simply feel drawn to explore her endless ancient mysteries? Whether you are Irish by descent, Irish in heart and spirit or Irish by choice your journey through the magical experience we call Eire begins with Ancient Ireland Tourism.
When you tour with us, you enjoy a genuine Irish experience delivered by local guides and experts. Forget the packed and hurried tour buses. Your trip to Ireland takes place with a private guide and driver as part of an intimate group of between four to eight people.
No Reviews or References Yet!
Do you know this member?
If you have taken a trip or used their services we recommend you give a reference whether its positive or negative. This will help everyone on Touristlink make better choices and will help providers to make improvements based on your feedback.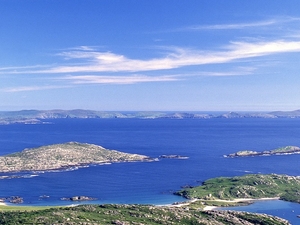 sponsored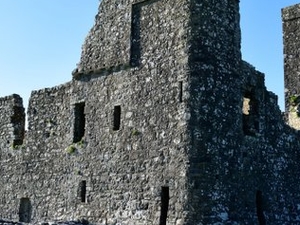 sponsored