About owner
Kamal Brahma
Rank: 377
Joined: April 2016
Business or Holiday ? We are always at your service, giving every aspect of travel, the…
60 yrs, Male, Married

Tour Operator

1 day ago in New Delhi, Delhi, India
About
V-12, Green Park Extension

,

New Delhi

,

Delhi

110016

,

India
"There is no happiness for him who does not travel. Therefore, wander. The fortune of him who is sitting sits. It rises when he rises, it sleeps when he sleeps, it moves when he moves. Therefore, wander!"

C'MORE caters to the needs of luxury and budget travellers alike. The organizational structure of the company assures personalized services suited to the needs of people of different countries and regions of the World. Personal care, Professionalism, Timing and Best Return Value is our Alma Mater.

We work only as Incoming Tours Organizers, because we are Indians and we know our country well. Our long lasting 24 years' experience in the travel and tourism destinations guarantees the best planning for your business and/or pleasure trips. We have secured our service excellence by setting and keeping high quality standards. We combine preferred and tourist popular hotels and destinations, in order to provide you with specialized tour packages, that correspond best value for your money and create the perfect environment for a relaxing and memorable stay. Great memories from our country is the best form of advertising for us and a good reason for you and your friends, family members or colleagues to come back again and again.
No Reviews or References Yet!
Do you know this member?
If you have taken a trip or used their services we recommend you give a reference whether its positive or negative. This will help everyone on Touristlink make better choices and will help providers to make improvements based on your feedback.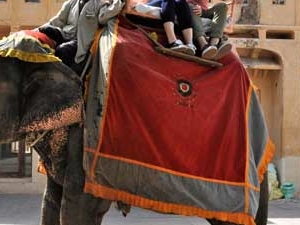 sponsored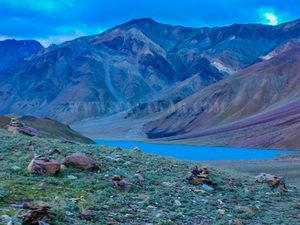 sponsored