About owner

Mohamed Marghany
Rank: 4038
Joined: January 2017
Travel Operator & Tour Guide. http://www.nilevalleytravel.com http://www.nilecruised.com http://www.…
50 yrs, Male, Married

Travel Business Owner

1 month ago in Egypt
About
Desert Egypt safari established 2008 in Baharyia oasis - Western desert - Egypt by Mr. Mohamed Marghany, now Desert Egypt safari is one of the leading Desert safari operators. Desert Egypt Safari is here to here to suit all holidays and travel needs whether you need tour operators and travel agencies in Egypt. packages, airline tickets, coach tours, railway tickets, hotels, car rental, etc, either on a personal or business trip.

We are very proud of the service we offer to our clients, building a good reputation in the market for reliabilty an trust through quality service with the best value.we make sure that we cover all our client needs. We provide an emergency line available 24 hours, so you can always reach us if you have any last minute or sudden request or if you encounter any unpleasant situation.
No Reviews or References Yet!
Do you know this member?
If you have taken a trip or used their services we recommend you give a reference whether its positive or negative. This will help everyone on Touristlink make better choices and will help providers to make improvements based on your feedback.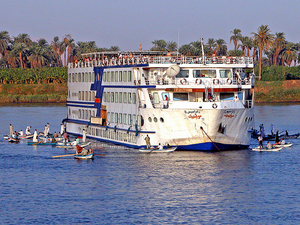 sponsored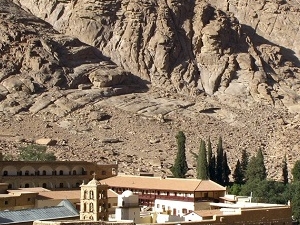 sponsored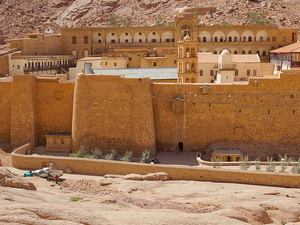 sponsored