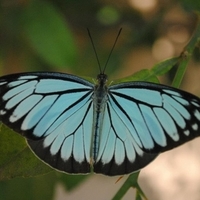 Don't wait for invitation, just visit the place. Travel is fun when full of surprises !!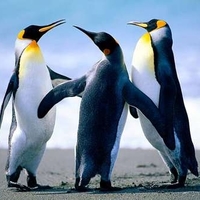 I don't have a short temper. I just have a quick reaction to bullshit.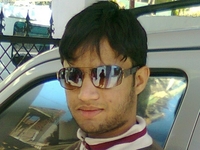 I don't want to tell you how much insurance I carry with Prudential. All I can say is: When I go, they go!