About owner

Omar Jabbouri
Rank: 6603
Joined: March 2017
DiscoverMorocco.com is the largest online platform for booking tours, attractions and activities in…
40 yrs, Male, Married

Managing Director

1 week ago in Gaywood, England, United Kingdom
About
Marrakech

,

40.000

,

Morocco
DiscoverMorocco.com is the largest online platform for booking tours, attractions and activities in Morocco. Our team works hard every day to create the best experience possible for travellers visiting Morocco so they can enjoy the fun part of their trip.Easy Transfers & Tours is a registered tourist transport company based in Marrakech.
Easy Transfers & Tours is in partnership with other agencies around the World to provide you with airport, inter-city & golf transfers, green fee, tours and excursions. The Easy Transfers synergy is known for its excellent value for money and quality service to its customers. Our target and mission is to offer the best quality customer satisfaction to our travellers, therefore we have one focus which is simply to make your trip the experience of a lifetime. Our guests are not just tourists, but travellers, join us on one of our tours to find out what the difference is.
We pride ourselves on not only creating great trips with all of the inclusions, experienced guides and premium transport that one can find, but we believe we offer all of this at an affordable price for the everyday traveller. We do all of this out of the pure love of being travellers and wanting everyone to have the opportunity to experience this.
No Reviews or References Yet!
Do you know this member?
If you have taken a trip or used their services we recommend you give a reference whether its positive or negative. This will help everyone on Touristlink make better choices and will help providers to make improvements based on your feedback.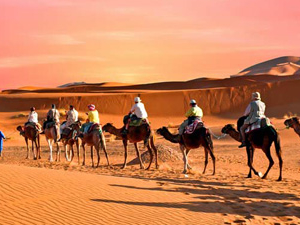 sponsored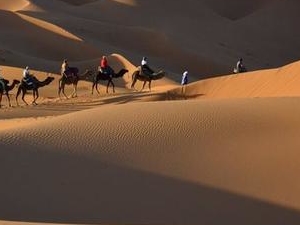 sponsored